Take All the Credit During This Black Friday Promotion
This Black Friday and Cyber Monday, it's your turn to take all the credit for the perks on your upcoming getaway! For the first time ever, we're offering prepaid options for your escape to Anguilla — and we're including extra credit on us! With our Take All the Credit Black Friday and Cyber Monday promo, we're allowing travelers to purchase resort credit that earns you a premium for a future stay.  The resort credits can be purchased in denominations ranging from $1,000 up to $12,500, earning you a bonus of up to nearly 20%, and can be used up until August 2024.  Travelers will have an opportunity to stay in any room category available, including the resort's recently launched Deluxe Ocean View Rooms or the Grand Penthouse Suite, providing ultimate luxury accommodations with superb ocean views of famous Meads Bay. As an extra bonus, there are no blackout dates so your credits can be used at any time of year, inclusive of Festive Season. It's a perfect time to stock up on those future Frangipani trips!
The Black Friday/Cyber Monday promotion will run from Monday, Nov. 23 through Monday, November 30. This special is valid for direct bookings only and can be purchased via email at [email protected]com. Please reference our Black Friday offer.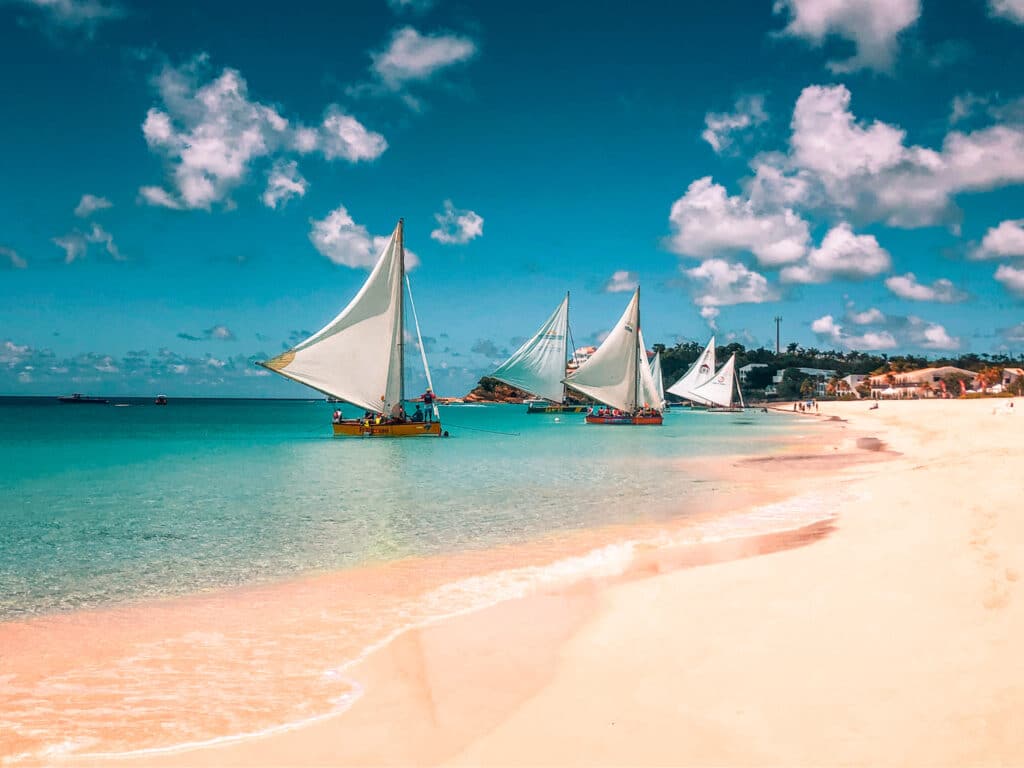 〰️ CHECK OUT THE EXTRA CREDIT THAT YOU CAN EARN 〰️
$1150 credit for $1000
$2500 credit for $2250
$5000 credit for $4400
$10,000 credit for $8500
$15,000 credit for $12,500
✧ This credit is transferable and can be purchased on someone else's behalf. Credits are non-refundable but do not expire until August 2024. Credits can be redeemed at any time at the given season's rates with any applicable specials. Please inquire about certificates if you'd like to gift this for the upcoming holiday season! ✧