Black Friday/Cyber Monday 2019
Frangipani is thrilled to unveil its newest additions to the resort: three Deluxe Ocean View Rooms plus our new Grand Penthouse Suite, both available to book beginning November 1, 2020. Be one of our first guests in the new resort rooms!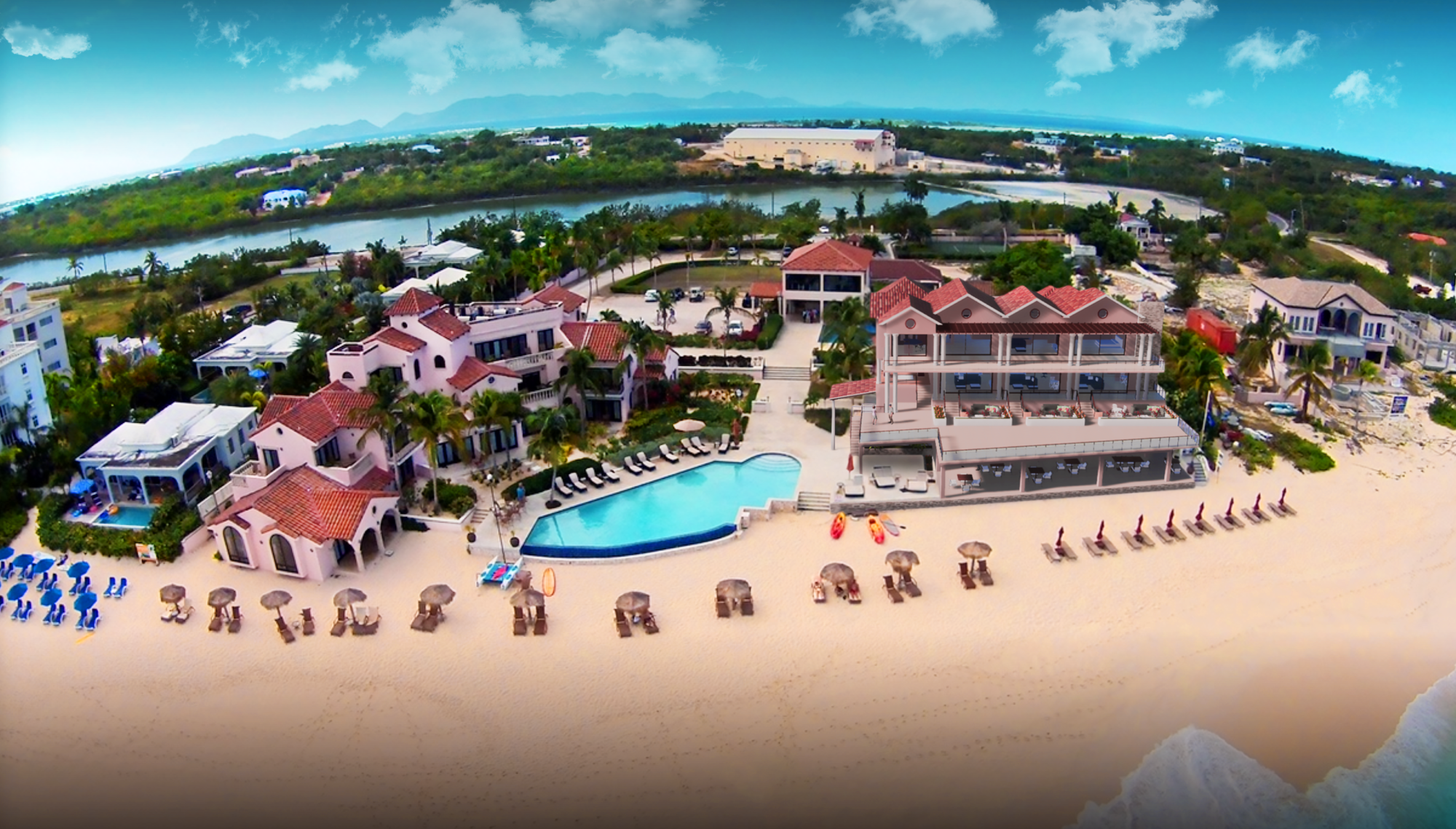 – Stay 7, Pay 5 – Receive two nights free during your seven-night stay!
Multiple packages can be booked for a multi-week stay.
– Complimentary boat trip (based on double occupancy)
– Complimentary rum punch on arrival
– Complimentary motorized & non-motorized water sports
– Breakfast included daily
– Available for 3 new Deluxe Ocean View Rooms and Grand Penthouse Suite (newly launched!)
Not available on any other rooms or villa.



– Specials are valid on newly introduced units only: the Deluxe Ocean View Rooms + our Grand Penthouse Suite
– Bookings available for any time during the 2020/2021 season (November 1, 2020 – August 31, 2021) with the exception of Festive Season (Dec 15 – Jan 6)
– Deposit is non-refundable at time of booking; standard deposit requirements apply (e.g. a 3-night deposit for stays of 9 nights or less; 6 night deposit required for stays of 10+ nights)

Ready to book? Get geared up for Black Friday through Cyber Monday, Friday, November 29, 2019
through Monday, December 2nd  when you're able to book your discounted stay with us for the new units!
Email [email protected] or call us directly at +1 264 497 6442 to book your stay!